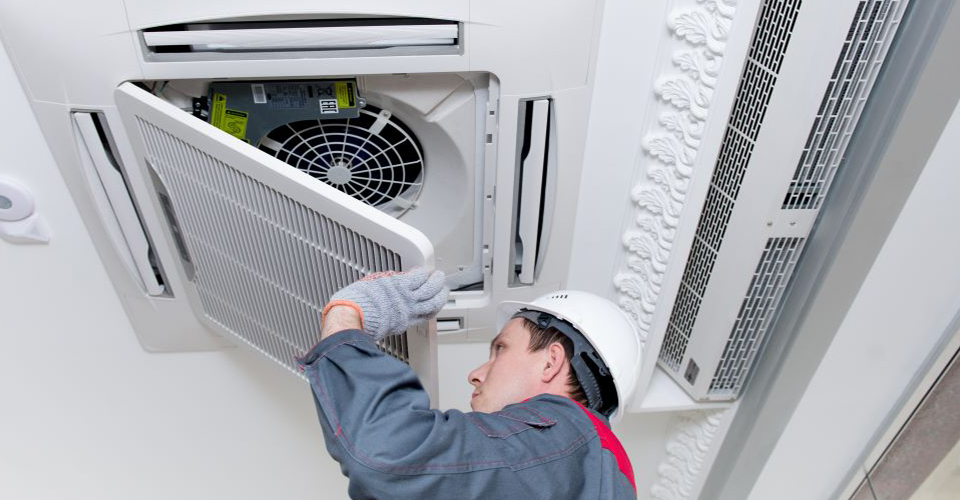 Ductable,VRV/VRF AC Repair
As the head of an enterprise, there are ample of responsibilities and targets that have to be taken of chiefly. Worrying about proper working air conditioning might be the last thing in your mind. Broken and inefficient air conditioners at work cannot only trigger huge electricity bills but also no repair and low maintenance can make things worse for you. But now you can keep all your worries aside as Sayra Cool Care brings to you the most time as well as cost-effective solutions to help you stay stress-free from all the worries related to Ac repair and maintenance. Usually installed in big firms, industries and residential places, Duct ACs, VRV/ VRF AC units need regular inspection and maintenance. Sayra Cool Care proffers amazing professional help for Ductable VRV/ VRF AC repairs, installation, and maintenance.
We are available round the clock and we make sure to deliver the best of our services and solutions in order to meet with the needs of our customers. We have all kinds of solutions for your issues regarding central air conditioning system installation or repair as we have a specialized team of professional service providers who works in a well-organized manner.